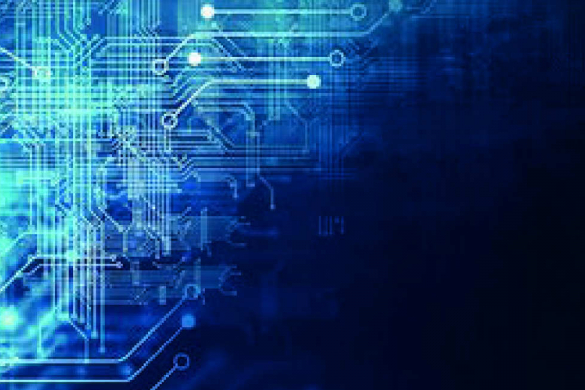 The Spanish Society for Computer Science and the BBVA Foundation announce the fifth edition of the Spanish Society for Computer Science - BBVA Foundation Research Awards, consisting of two types of annual prizes at a national level:
National Computer Science Awards, aimed at recognizing the work of researchers and public and private entities in the field of computer science that have devoted their professional careers and efforts to studying, strengthening, and disseminating this discipline.
Young Researchers in Computer Science, aimed at distinguishing innovative and relevant doctoral work. It seeks to recognize those researchers who contribute to the generational change in this discipline and its study, strengthening, and dissemination. It rewards the creativity, originality, and excellence of these researchers in the early years of the profession and aims to encourage them to continue their research work.
The submission period for submitting applications is from 21st of December 2020 until 14:00 (Spanish mainland time) on 1st of March 2021.