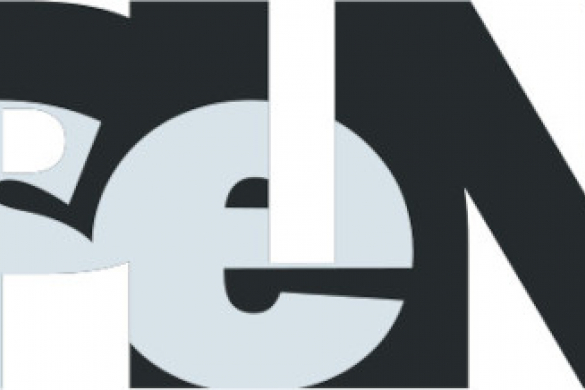 The SEPLN with the support of the Basque Country Ministry of Culture and the centre HiTZ of the UPV/EHU organises the "Seminar on Multilingual Digital Transition on the new Language Economy", which will be focused on:
How to drive the multilingual digital transition; how to guarantee the digital survival of our languages and cultures.
How to make multilingualism socio-economically profitable: innovation, services, products and new business models.
International relevant researchers from the SEPLN will participate in the Seminar.
The Seminar will be braodcasted. More information at: http://www.hitz.eus/jornada2022.